I just wanted to share with the club. I had a 2019 Flex come in for service today. Customer pulled vehicle out of the dealership. 46,403 miles on the vehicle with the original oil filter on it. Vehicle engine sludged. Put in for cancellation of engine warranty.
Customer: SABRINA REESE
VIN: 2FMGK5C85KBA21267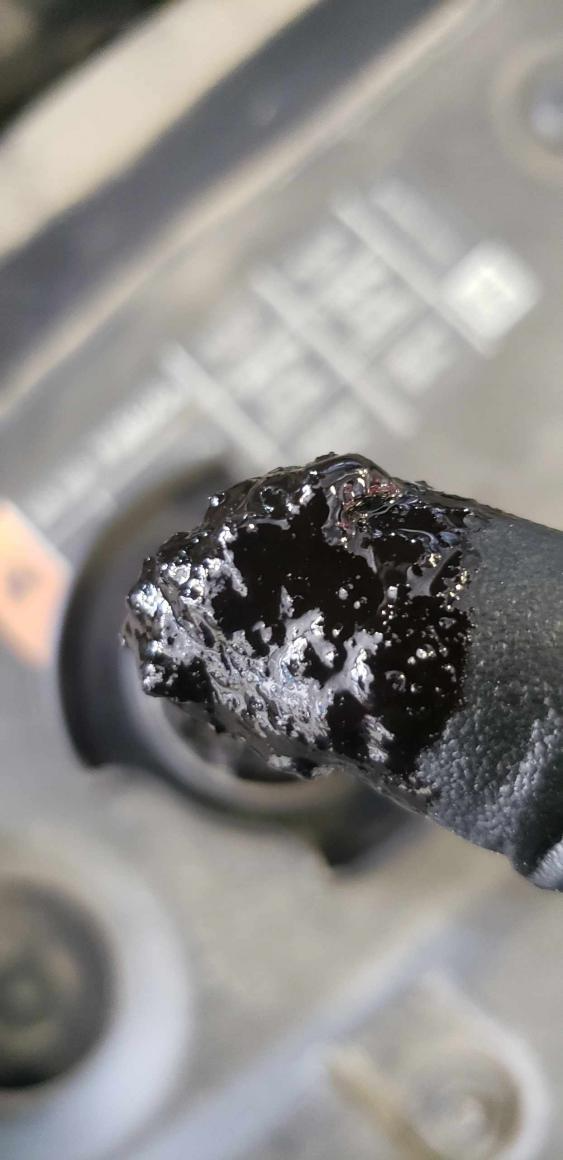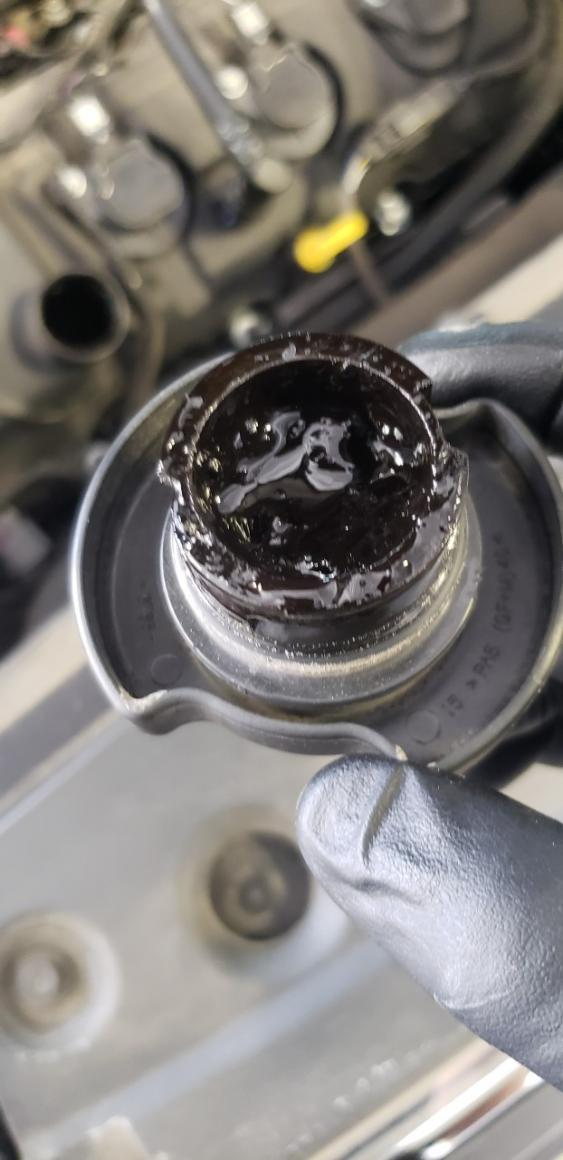 A vehicle owned by:
Jalal Shajira 18 Explorer 1FM5K8D81JGB87297 25786 Miles Driven into service with engine knocking and leaking oil, found Purolator Filter leaking and no oil in the crankcase. Customer pulled the vehicle out of Dealership.
Tom Zeer vin 1FMJU1MT2KEA15149
has possible diesel fuel in tank needs further diag we pulled fuel samples customer
declined additional time to go further
being towed out today
FRAUD......WHITE STAR INDUSTRIES
I had a company send us bill for cleaner, that we did not order or receive. (IT LOOKS A COPY OF BILL)
When I called the company the phone number is a customer service number not a sales number and they immediately stated
"I don't know what you were calling for but I see we voided this order as we did not have a P.O. so they did not leave the product."
Then I asked who ordered the product and they gave me the name of my receptionist...knowing they called and got her name hoping I would just pay the bill with out checking...
Good Afternoon,
I just wanted to give everyone a heads up. We have a 2013 F-150 with oil sludge, yes it's still under warranty barely. We asked the customer for proof of oil changes. He said he could produce them but we are being rude for asking for them and going to take it somewhere else to get fixed. I looked at the Carfax and there was nothing about oil changes. There are two customers calling on this truck one is a Christina Bloom and Gary Anthony Jr. I did not report this to Ford because who knows he maybe able to generate them (doubt it).
Vin-1FTFW1ET8DFC63809
Miles- 80,235
Subject: VIN 1FM5K8AT1EGB80025
I had a customer with 2014 Police Explorer in with "seized motor". It had a Powertrain ESP. He claimed it was an Northville Twp. Vehicle (No plate, no badging on it). We contacted Northville, and they sold it at auction last week, therefore ESP canceled. We approached customer on it, he was upset and towed vehicle out. If you feel this should be passed on to the group please do so…
2014 Explorer 1FM5K8AT1EGB0025